Shop
To order Basketball Uniforms you can choose from Melbourne-Made Uniforms (Heat Pressed Numbers) or Subliminated Uniforms.
Sublimination is a fabric printing process in which dyes are injected into the fabric before the garment is assembled creating a truly unique and custom garment. The ink becomes part of the fibers within the fabric meaning the design stretches along with the garment. There is no cracking or fading over time, numbers will never peal off, and the garment is able to maintain its full moisture wicking properties.
Choose from 48 Designs Designs 1-24, Designs 25-48. Hard Copy Booklets at Stadiums. Customerise design to suit your team - Pantone Colours. Design Proof Provided prior to production. Place order via Playball Order Form.
DELIVERY: 2 - 4 weeks

Sublimated Top & bottom $72.00
Reversable Top add $15.00
Highest quality polyester Mesh. Supplier to Playball for 20 years, Heat Pressed Numbers
DELIVERY: 2-3 weeks.

Heat Pressed Top & bottom $70.00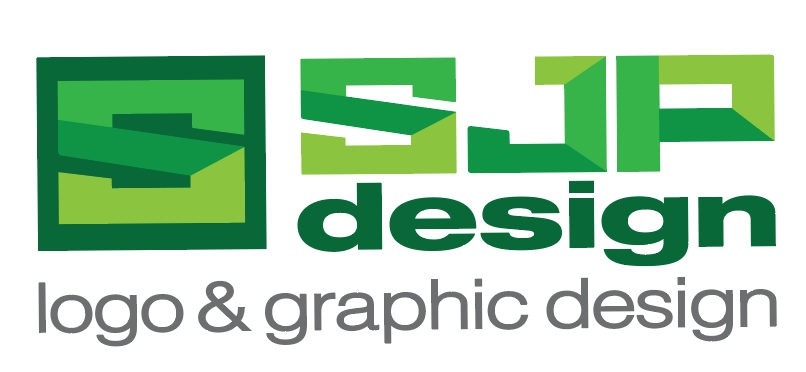 Need a New Team Logo? Team Logo Design Only: $55.00. Team Uniform Design Only: $65.00 Limited time offer to Playball customers.
Contact: Stephen on 0403 554 122 Email: This email address is being protected from spambots. You need JavaScript enabled to view it.


Custom made Mouth Guards from the convienience of home
Custom fit - to fit only your child's teeth, Made in Melbourne by dental technicians
Easy to use at-home impression kit, Fast, FREE delivery14 day money back guarantee
Gameday Mouthguards are available to Playball players at a 15% discount to the online price. These are Melbourne Made dental quality custom mouthguards.
Once you've completed your online order, use the code PLAYBALL17 to redeem your 15% discount.