Coaching Resources
WRITTEN
Individual Basketballs Skills & Execution - Step by Step instructions with diagrams (22 pages)
Train the Trainer - 4 page summary of the Train-the-Trainer sessions run by Playball Staff for parent coaches
Training New Teams - 3 Page summary for Playball Coaches conducting 40 minute training sessions (2014)
Jes Baskbetall online resourse - Drills & Plays for all skill areas by jes-basketball.com
Basketball for Begineers - 1 page summary of Basketball Terminology to help parents understand the Referee Calls.
Aussie Hoops Rookie Cards 8 weeks for 5 & 6 Year olds as an introduction. By Basketball Australia
Aussie Hoops Additional Training Guide Summary of Mini Ball.
Coach Training Drills & Fun Activities (6 pages)
VIDEOS - TEAM MOVEMENTS I-HOOPS

NEW 2022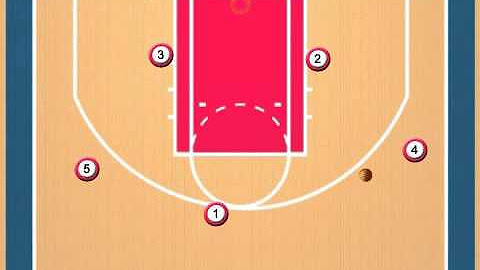 IHOOPS Motion Offence - Simple Team movement involving screening & passing for teams with 3 years experience minimum
IHOOPS Flex Offence - More Motion Offence, involving screening & Passing. 4 years experience. Part 2. Part 3.
BASKETBALL VICTORIA RESOURCES

NEW 2020



Training session plans 1-4, including 10-30 second skill execution Videos. Great for Playball teams.


Coaching Clinics by high level coaches 40 min- 1 hour videos (9 videos)
VIDEOS - SKILL DEVELOPMENT

NEW 2020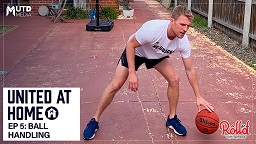 Melbourne United at Home. Videos 1-9 x 8 minutes. Individual Skill. Great for Playball teams.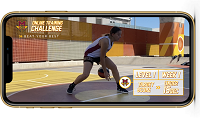 McKinnon Basketball Assoc. Levels 1-4 Skill levels. 30-90 sec videos. Excellent for Playball teams.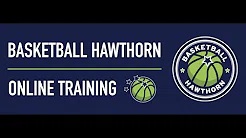 Hawthorn Basketball Assoc. Videos, Individual Skills, 10 videos of 10 minutes each.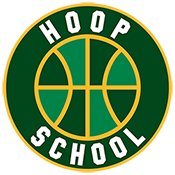 Hoop School, training Videos 30 seconds each. For intermediate level plus. via Instagram, via website.

Oregon Basketball Team Training & Skills for Coaches training a Team