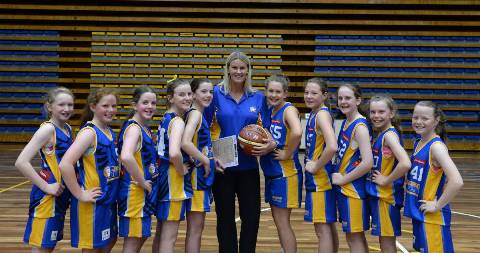 Find A Coach
Is your team looking for a coach? Playball has a database of coaches available to coach your team in the Playball competition.
To view them, simply login to your team account using your team ID and password and click on the Find-a-Coach tab.
All Coaches 18 years or older have a current Working with Children Check.
Where prospective Coaches are under 18 years of age, team managers are advised to contact the parents first. You will need to discuss training involved, where and when, and transportation arrangements for both training and game time. Playball recommends that under 18 coaches are supported at team training with an adult present, so that players remain attentive, focussed and respectful. It is a good idea to always have a players parent present at Team Training particularly where the Coach is not related to any of the players.