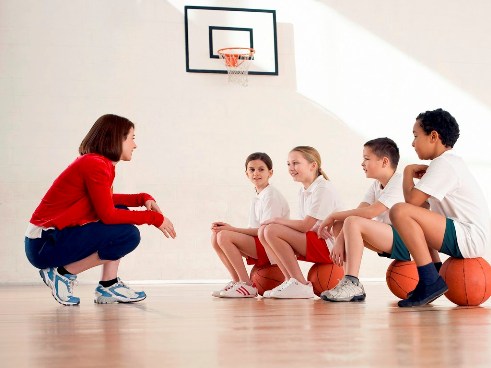 Become A Coach
Playball Basketball has many teams looking for a Coach who is both local and keen to help their junior team learn good quality basketball.
If you have been playing for many years (or have coaching experience) and wish to try a Coaching Role with a Primary School aged team (and earm some money) please Register Here.
Coaches need to be a minimum of 12 years old - no maximum age. Coaches who are 18 years and older require a Working with Children Check.
Recommended Coaching Material