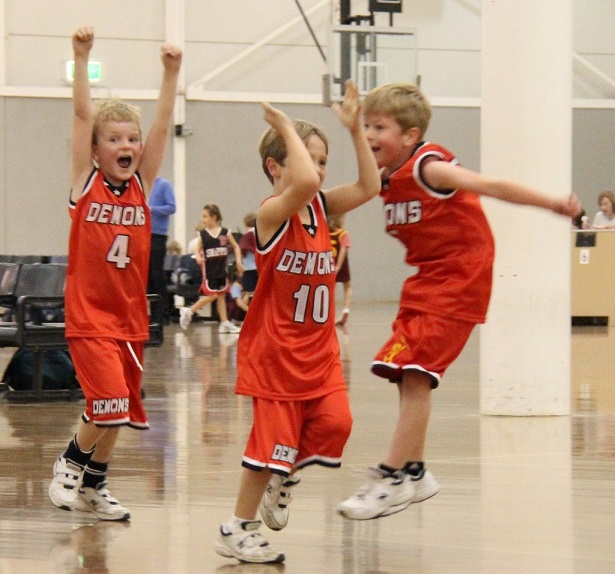 BASKETBALL TRAINING TERM 1 2021
Thank you for your interest in Basketball for your current Prep, Year 1 or 2. Playball Basketball is the specialist After-School Basketball program in Bayside for Year 1 to 6 children since 1995.
A term of basketball training by Playball Coaches will prepare children for modified junior competition. Up to 90 Teams of Year 1 & 2 Boys & Girls will commence learning in Term 1 2021 at either MSAC Albert Park, GESAC Bentleigh East or Aqualink in Box Hill.
It is best to register a team of Boys or Girls from your school for training, from the same year level. When competing, teams play other school teams.
Weekly training sessions in Term 1 provide children with fundamental basketball skills including dribbling, shooting & passing. Engaging and varied skill activities in both individual & group formats make sessions fun and children keen for more. Term 1 commences Friday 5 February 2021 @ MSAC & Aqualink. &Wednesdays @ GESAC. Times vary from 4:00pm onwards.

To access a Team Registration form (PDF) CLICK HERE or to register your child only to be placed into a team, please complete the player registration form below.