Pathways for Playball Players
ALBERT PARK LAKERS (MCBA)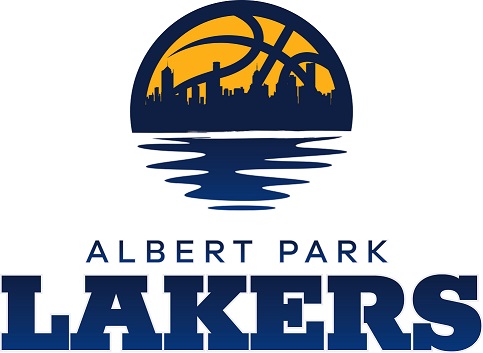 AUG-2023 Albert Park Lakers Basketball Club (Melbourne Central Basketball Association) play Saturday afternoon's at MSAC, Albert Park. U12, U14, U16, U18.
Team Registrations are NOW OPEN via Play-HQ. Individual Player REGISTER HERE. Information: FLYER HERE. Commences Term 4 2023 - Summer Season.
Contact: Thomas Competitions Manager This email address is being protected from spambots. You need JavaScript enabled to view it.
MELBOURNE JUNIOR TIGERS GIRLS' REP TRY OUTS OCT 2022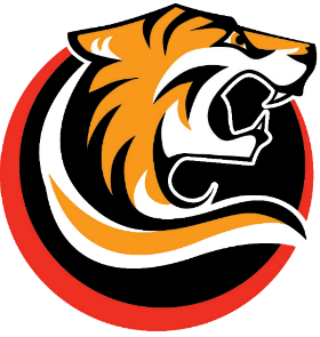 JUL-2022 Melbourne Tigers Girls are looking for girls born between 2006 and 2014 inclusive, to try out for Representative basketball.
Representitive Try-outs are commencing in October 2022 at MSAC, see FLYER.
Link to Register your daughter HERE
More information at: https://tigersbasketball.com.au/junior-girls/
Please email Fiona Gelder at: This email address is being protected from spambots. You need JavaScript enabled to view it.
MELBOURNE JUNIOR TIGERS BOYS' REP TRY OUTS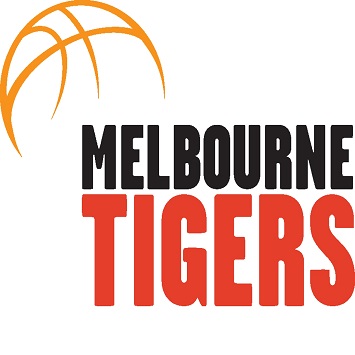 JULY-22. Melbourne Tigers Boys are looking for boys born in 2012 and 2013 to try out for Representative basketball
Try outs are held at MSAC, Melb Sports & Aquatic Centre, Aughtie Dr, Albert Park. Tryouts dates are still to be confirmed
Nick Abdicevic. Contact: This email address is being protected from spambots. You need JavaScript enabled to view it.Administrator David Watson on 9380 4474